Youth Ministry News
Youth Church
Children and Youth of the Fountain the 2018/19 new season is almost here! Get ready to enjoy the new activities that will empower and equip the children of the world for God beginning Sunday, September 16, 2018.
---
Taste of the Fountain Super Store
September 29, 2018 . 11:00 am - 1:00 pm
Taste of the Fountain:
Are you the best cook in the church? Do you have the best consumer product in the church?
Sign up for the 2018 Youth Ministry Fall Fundraiser "Taste of the Fountain Super Store" September 29, 2018 11:00 a.m. - 1:00 p.m.
Who will take home "The Best of the Best Award?" There are several categories to participate. Reserve your table now! Information is out in the foyer. You can also contact pastor P at
pastorpkids@comcast.net
.
---
The Fountain of Faith children, youth and young adult ministry is the beacon of light that shines with the word of God in their heart. The Fountain of Faith Missionary Baptist Church is charged with preparing this generation to be Encouraged to have an Encounter with God such that God is Exalted, the believer is Edified and Equipped to do Evangelism.
---
2018 Youth Ministry Theme
: "The year to BELIEVE in your INCREASE."
Youth Bible Study:
"Train up a child in the way he should go, even when he is old he will not depart from it." Proverbs 22:6. Wednesday night bible study is offered to children of all ages.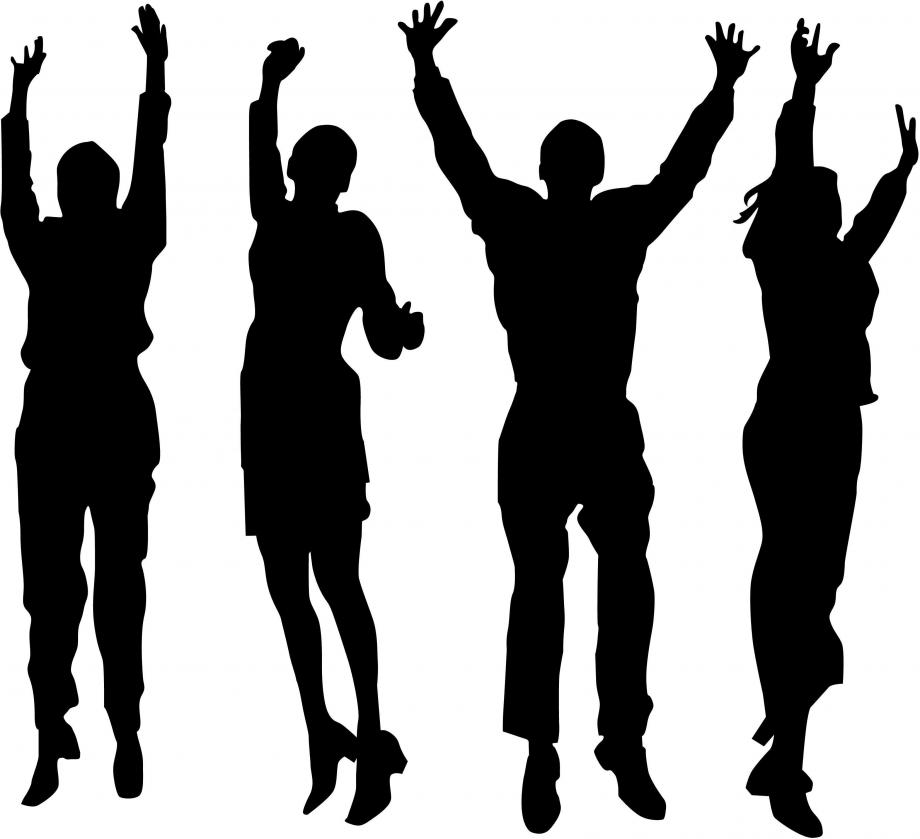 Teen Dance Ministry: It's finally here! If you are 12 and over and interested in dancing, the Youth Ministry is forming a Young Teen Dance Ministry. For more info, contact Pastor P.