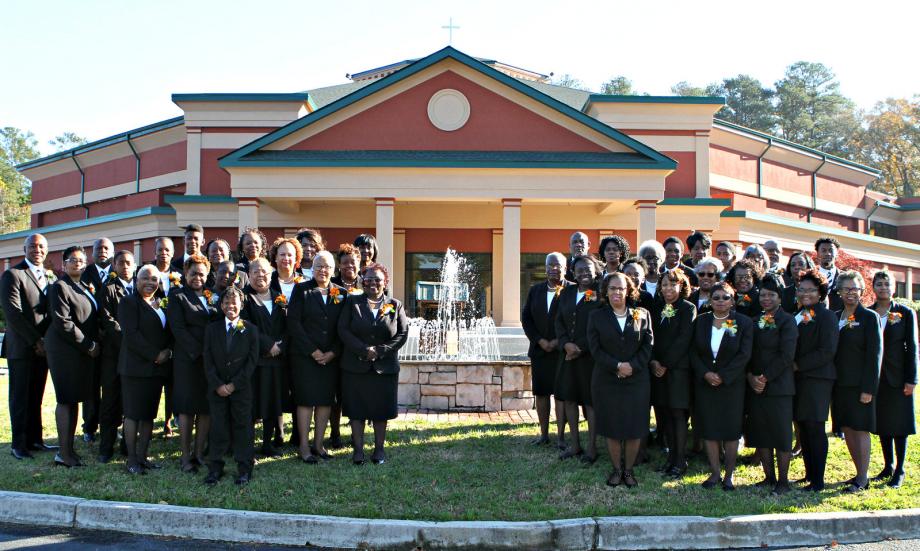 Usher Ministry
General Membership Meeting
Check online calender for next quarterly meeting.
Time: From 7:00 pm until 8:00 pm
Location: Church Sanctuary
Are you interested in learning more about the ministry of Ushering? Then join us at our next Monthly General Body meeting, at 7 pm in the sanctuary.
Be a servant in the house of the Lord!
For more information contact:
Ushers2017e.jpg

Ushers2017c.jpg

Ushers2017b.jpg

Ushers2017a.jpg