Homeless/Feeding Ministry
Food Pantry Initiative:
FOF we need your help to stock our Food Pantry. FOF will continue to receive non-perishable food items. There will be a truck (pick-up) parked out front for members and friends to support this important food drive. Please help us support this initiative and this community.
The Homeless Ministry is also accepting slightly used clothing items. Please bring them on any Saturday to the annex building from 10 a.m. – 12 p.m. for more information contact Deacon Joe Daniels.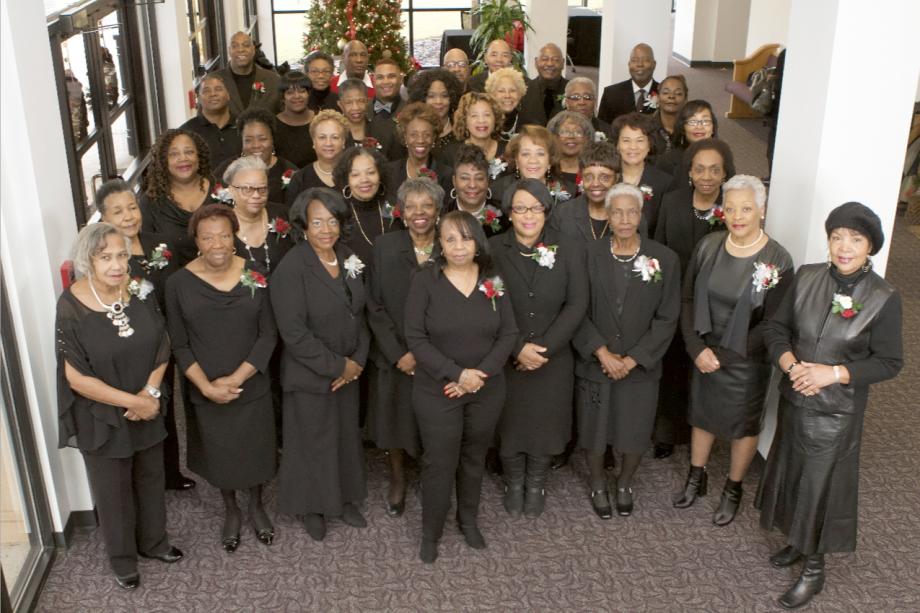 The Homeless/Feeding Ministry Members
---
Phyllis Spencer, President
spencerphyllis@yahoo.com
---