The Fountain of Faith children, youth and young adult ministry is the beacon of light that shines with the word of God in their heart. The Fountain of Faith Missionary Baptist Church is charged with preparing this generation to be Encouraged to have an Encounter with God such that God is Exalted, the believer is Edified and Equipped to do Evangelism.
---
Youth Ministry News
Summer Day Camp: The camp is designed to empower your children with living principles of the Bible foremost, and have fun at the same. Camp starts June 5th and will end July 28th.
Screen on the Green: Are you ready for some hot fun in the summertime? The FOF Gospel Choir, RBN Male Chorus and the Youth Department have teamed up to invite you to a "Family Fun Evening and Screen on the Green" event on Friday, July 21, 2017 from 5:30 pm until 11:00 pm. The movie will begin at dusk. The evening will be filled with games, music, refreshments, entertainment. See members of the choirs for tickets and additional information. Ticket donation for Adults $10 and $5 donation for children under the age of 12. Don't forget to pack your lawn chair or lawn blanket. Come one, come all!

Annual Star Student Banquet: On Sunday, July 30, 2017, immediately following the 10:45 a.m. service, the Youth Ministry will host their Star Student Banquet Awards Program for youth. Parents please submit your children's grades via email to Pastor P at pastorpkids@comcast.net or you may drop a copy off during Children's church. NO ORIGINALS, COPIES ONLY PLEASE.
Youth Bible Study:
"Train up a child in the way he should go, even when he is old he will not depart from it." Proverbs 22:6. Wednesday night bible study is offered to children of all ages.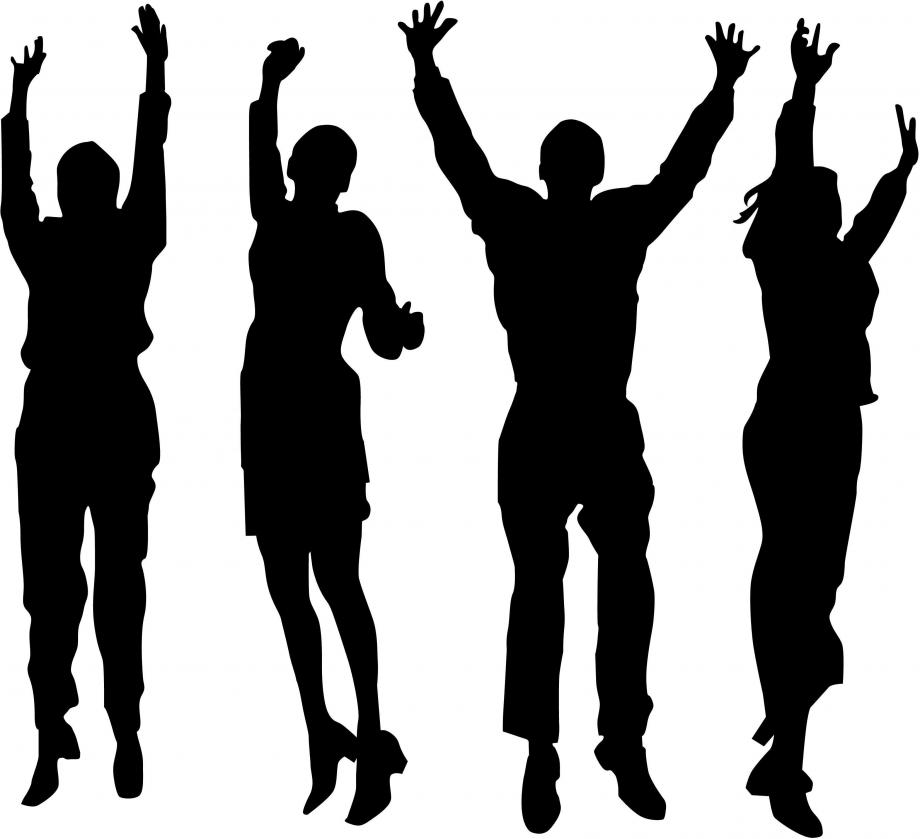 Teen Dance Ministry: It's finally here! If you are 12 and over and interested in dancing, the Youth Ministry is forming a Young Teen Dance Ministry. For more information, contact Pastor P.
Please pick-up the Parent and Youth Newsletter.
For more information contact Pastor P the Koolest

Youth Speaker on This Side of Heaven!