Commemorative Brick Campaign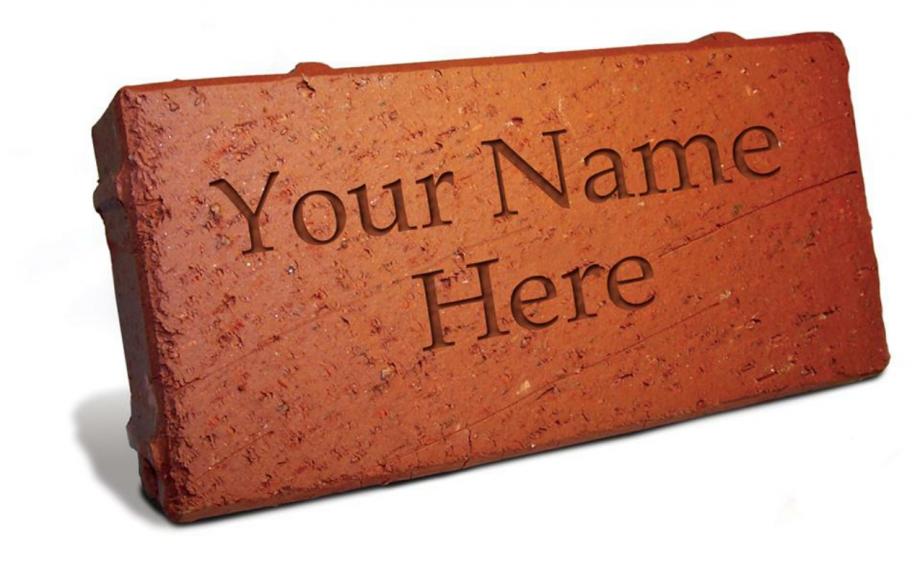 We want you to become a part of the Fountain of Faith legacy! In Celebration of our Church Anniversary, we invite you to participate in the Fall Commemorative Brick Campaign. Purchase an engraved brick and inscribe your family name, ministry, or your own inspiring message honoring a loved one. Order Forms are available TODAY in the lobby, or please click here for more details!

Your generous support will further support the mission. For generations to come, your participation in this milestone project will be permanently engraved in the education wing that houses our new elevator, Sunday School Classes, the Nursery, Children's Church, Music Ministries, Church and Community meetings and programming that will minister to our members, visitors and the village that is our community.