---
Scholarship Ministry Mission Statement:
The mission of the Scholarship Ministry is to plan and execute fundraisers in an effort to award financial assistance to FOF members who are seniors and will pursue a post-secondary education upon graduating from high school.
Theme: "Dream BIG, in HOPE for a BETTER TOMORROW"
Scripture: Commit to the Lord whatever you do, and your plans will succeed. Proverbs 16:3
---
Scholarship Ministry: All high school students, you may now register with any member of the Scholarship Ministry to help make the most of your high school days. The ministry will be planning workshops, college fairs, SAT and ACT prep classes and more. But we can't do it without you. Please register after service so planning can began Parents, these are free services.
---
2018 Scholarship Ministry Fundraiser: The 2018 Scholarship Banquet was held Friday, March 9, 2018 at Glendalough Manor in Tyrone at 7:00 p.m. Our 2018 Senior Class did celebrate a successful event. Your support is appreciated and we thank you. Please contact Kasmyene Hayes at kasmyene.hayes@gmail.com for additional information.
---
Scholarship Ministry: All 2018 high school seniors interested in applying for the FOF Scholarship, please complete your 2018 Senior Data Sheet and application.

Scholarship Opportunity: FOF members and friends The Albany State University Alumni Association Griffin-Crescent Chapter is offering an opportunity to apply for a scholarship. The application deadline is April 30, 2018. Click to view the criteria document link HERE.
2017 Scholarship Ministry Members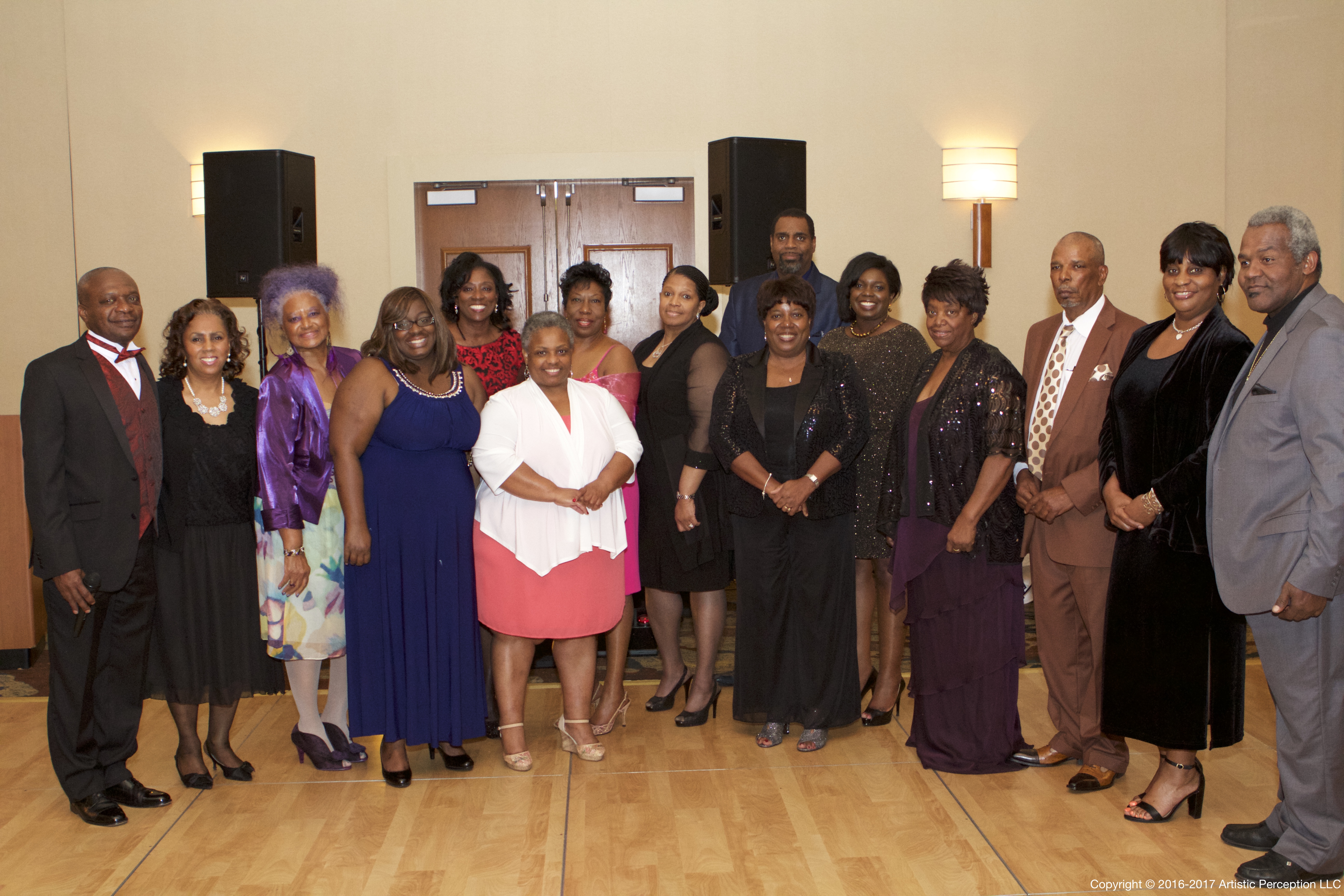 ---
---
---
If you are seeking a ministry home, please consider joining us during our monthly scheduled meetings (1st Thurs of each month)

Time: 7:00pm to 8:00 pm

Location: FOFMBC Church Annex



For more information contact:

Kasmyene Hayes Haynes, President -

kasmyene-haynes@gmail.com


Sophia Holmes, Vice President -

sdholmes2547@gmail.com


Raisha Coleman, Secretary - i

shababyrai@gmail.com


Johnny Hill, Treasurer - totalalarm98@yahoo.com
Deacon Jose Ward, Ministry Deacon - jwardg@yahoo.com